Praise for Down the Steep
"Down the Steep elegantly scrutinizes the horrors of the Jim Crow south, heroism gone awry, and the family and home you can never fully flee. A.D. Nauman writes with compassion and understanding about characters who don't always understand themselves—and she keeps the pages turning. An engaging novel and a beautiful coming-of-age story."
—Rebecca Makkai, author of I Have Some Questions for You
Set in the Civil Rights era in southeast Virginia, Down the Steep is the story of Willa McCoy, the teenage daughter of a Klansman who learns to overcome her own racism. Down the Steep investigates how we grow as people and overcome prejudice while navigating the complexities of our need to belong.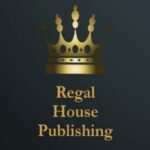 Release Date 10/10/23
More Praise for Down the Steep
"Down the Steep travels into dark places where lesser authors might fear to tread. A.D. Nauman has created an unforgettable narrator, a pulse-pounding plot, and an ending that will leave readers haunted and changed. This book is unflinching in its honesty and breathtaking in its beauty."
—Abby Geni, author of The Wildlands
"It's increasingly rare to encounter a work of fiction that truly allows us—no, compels us—to witness a character's profound moral growth, their making and re-making, but with Willa McCoy, the teenaged protagonist of Down the Steep, A.D. Nauman accomplishes just that. This fast-moving novel of the heart and mind builds, one impeccable small-town detail after another, to a devastating conclusion. You'll never forget this emotionally wrenching and beautiful book."
—Kimberly Elkins, author of What Is Visible
"As a child growing up in 1960s Virginia, in a chillingly genteel atmosphere of racism and patriarchy, Willa McCoy has an awakening that changes the course of her life and her family's. This is a beautifully written novel of great depth and pathos.
—Elizabeth McKenzie, author of The Dog of the North
"The clear-eyed honesty of a young girl's voice describes the brutality of racism and the prison of misogyny in A.D. Nauman's Down the Steep. I read this novel with rapt attention, as unable to stop thinking about it as I was reluctant to put it down. Fresh and tough and beautifully crafted, this is a novel that begs to be read."
—Chris Cander, author of A Gracious Neighbor
"Sharply observed and alight with fury, A.D. Nauman's novel scrutinizes the devastation of hate and the scarcity of courage. Her characters will break your heart more times than you can count."
—Adam Shafer, author of Never Walk Back
"I couldn't stop turning the pages of this propulsive novel. Down the Steep is historical fiction at its best. Nauman effortlessly conjures the textures of small-town Virginia and the way the setting affects the characters' behavior and psychology. The white, teenaged narrator's sense of herself as both victim and savior, as powerless and all-powerful, is achingly palpable, and I held my breath as the stakes ratcheted up and her muddled good intentions threatened horrific damage. Nauman is not afraid to look at the way racism is born and bred into white people. That there is no easy path forward doesn't make the search for redemption any less urgent, and this novel about the past underscores how true this remains today."
—Zoe Zolbrod, author of The Telling
"As seen through the eyes of a wise and rebellious teenager, Down the Steep is a vivid, poignant, and boldly wrought account of the Jim Crow South on the cusp of the civil rights movement. One can't help but cheer for Willa as she seeks social justice as well as justice for herself with passion and charm. In a world of wrong, she is a spark of right. A.D. Nauman has given us a compelling, thought-provoking book."
—Louise Marburg, author of You Have Reached Your Destination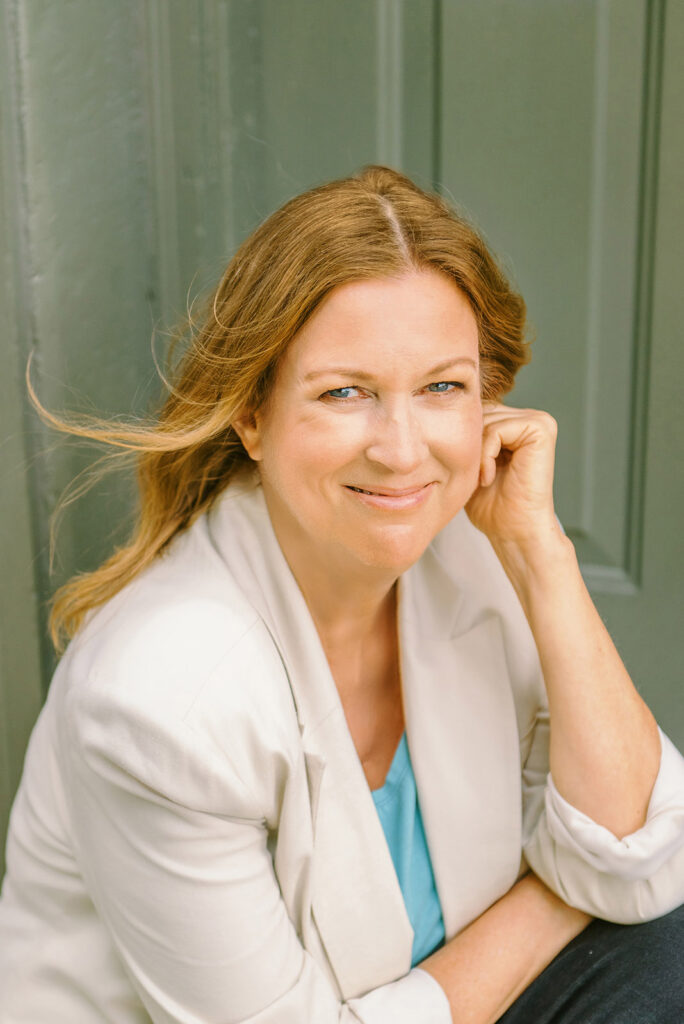 ---
​A.D. Nauman is a novelist, short story writer, and literacy educator in Chicago. Her fiction explores the sociopolitical in the personal, investigating the impact of our cultural contexts on our individual lives, but always with a streak of humor.
​
Originally from the East Coast, Nauman now lives in Oak Park, Illinois, among the Hemingway paraphernalia. She loves horror movies, old sci-fi, road trips, and all foods beginning with "ch." She can say "Where is the cat?" in five languages, including Finnish; no animals are ever harmed in her fiction.
​Down the Steep is her second novel.
Now, it's News from the Cat!
Hi again. In case you forgot, I'm Captain Jack, aka. the cat, who allows A.D. Nauman to live in my house with me. Nauman has a new short story out, called "Breath." It's in Laurel Review, Fall 2022, Issue 55.2.
In the interest of full transparency, I must tell you there is no cat in this new story. If you'd like to read about me–and who wouldn't?–you can read Nauman's story, "The Cat," in the Fall 2021 issue of Chicago Quarterly Review.
"The Cat" received a special mention in The Best American Short Stories 2022 and the Pushcart Prize anthology.